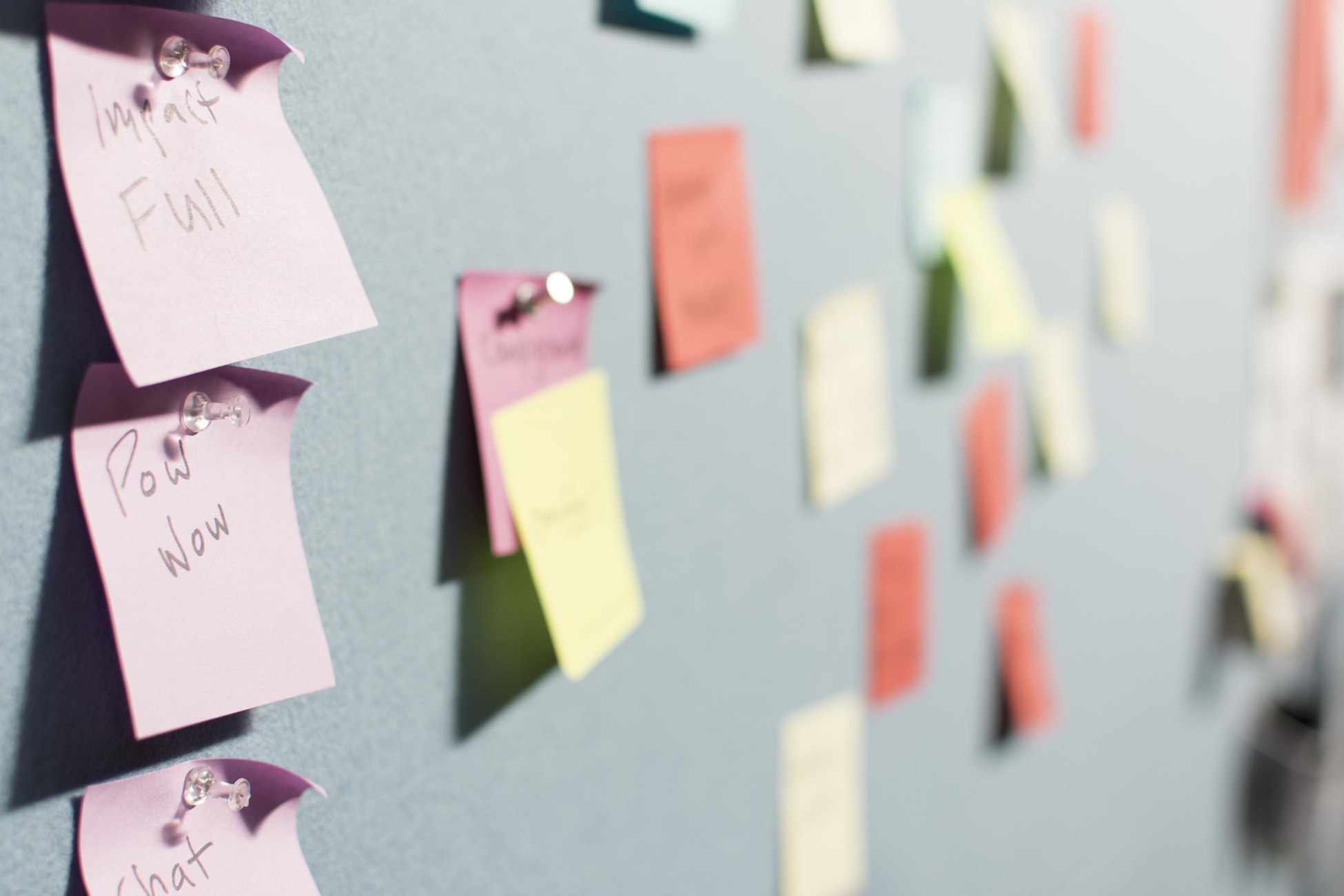 With Ateles you get access to leading UX and graphic design that will help your business distinguish in a highly competitive market.
Do you want to change your current branding, or do you have a whole new brand to establish in the market? Ateles will develop strategies for how to make your brand a success in the market and how it can be built and improved over time.
Do you need help creating engaging content for your brand? Ateles offers content creation that will make your business stand out from the crowd. Content that will inspire and engage. We will then optimize and package the content to suit all your different channels.